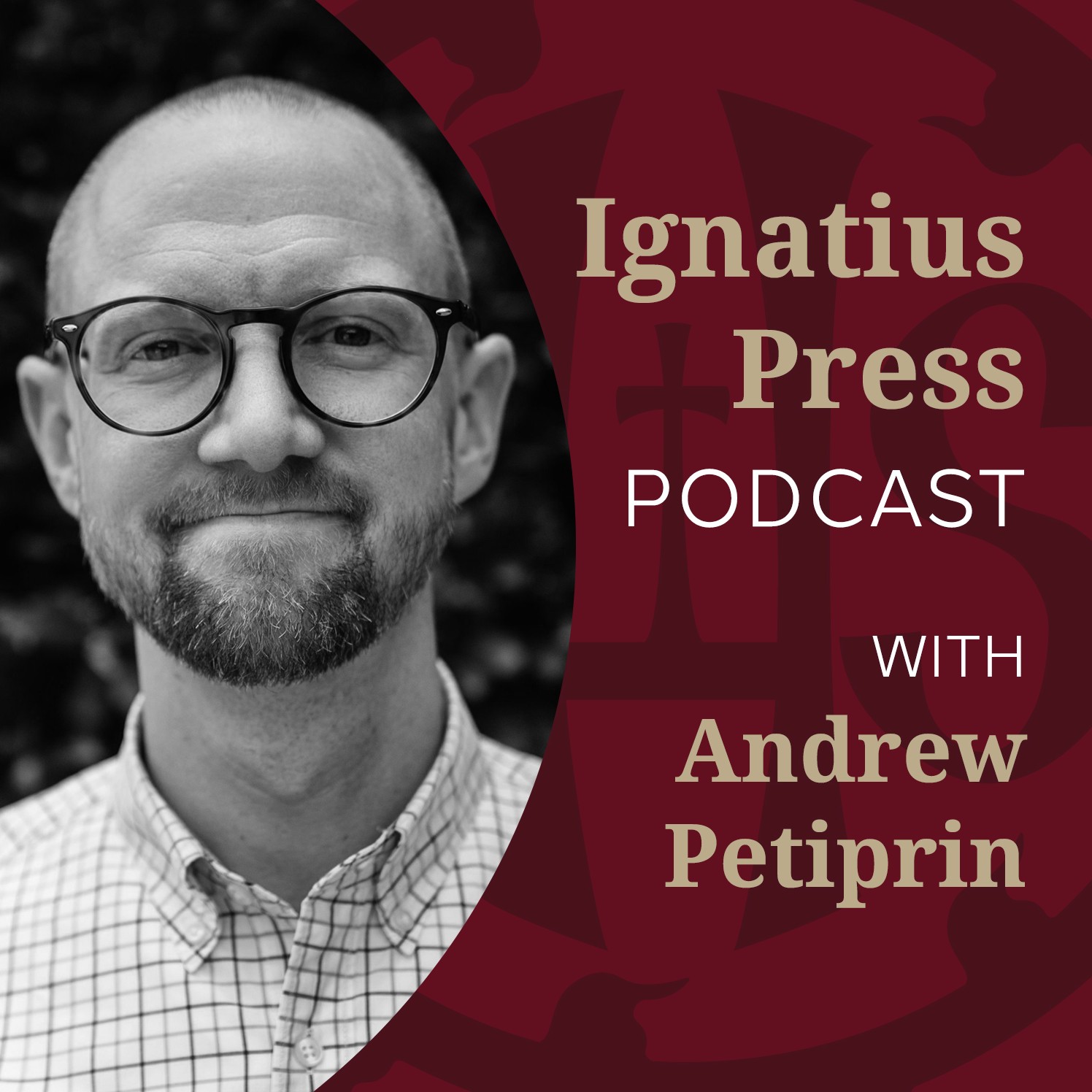 Welcome to the Ignatius Press Podcast! Ignatius Press has been faithfully publishing Catholic books, films, art, and more for over 40 years. With our extensive history, our library contains a wide variety of authors and titles, and we can't wait to share them with you. On this podcast, we will feature author interviews for those who are interested in deepening their faith and learning more about Jesus Christ, his Church, and the rich Catholic intellectual and artistic tradition. We pray that this podcast will inspire and nourish your faith.
Episodes
Friday Nov 03, 2023
Friday Nov 03, 2023
Fr. Robert Spitzer, S.J. believes in God, the soul, and an afterlife. This is not surprising, as the Jesuit priest is a well-known defender of the precepts of the Catholic faith in his books, lectures, and numerous media appearances. But Fr. Spitzer holds that these beliefs are well-founded scientifically, and has written a book presenting his evidence.
In this episode, host Andrew Petiprin speaks with Fr. Spitzer about the most up-to-date scientific evidence for the existence of God and for the afterlife, which Spitzer documents in his new book "Science at the Doorstep to God." While many point to "science" as their reason for rejecting belief in a Creator, Fr. Spitzer argues that this only demonstrates an ignorance of the scientific evidence, and an inability to recognize how faith and reason can be harmonized in an earnest pursuit of truth.
Related reading:
"Science at the Doorstep of God: Science and Reason in Support of God, the Soul, and Life after Death" by Fr. Robert Spitzer