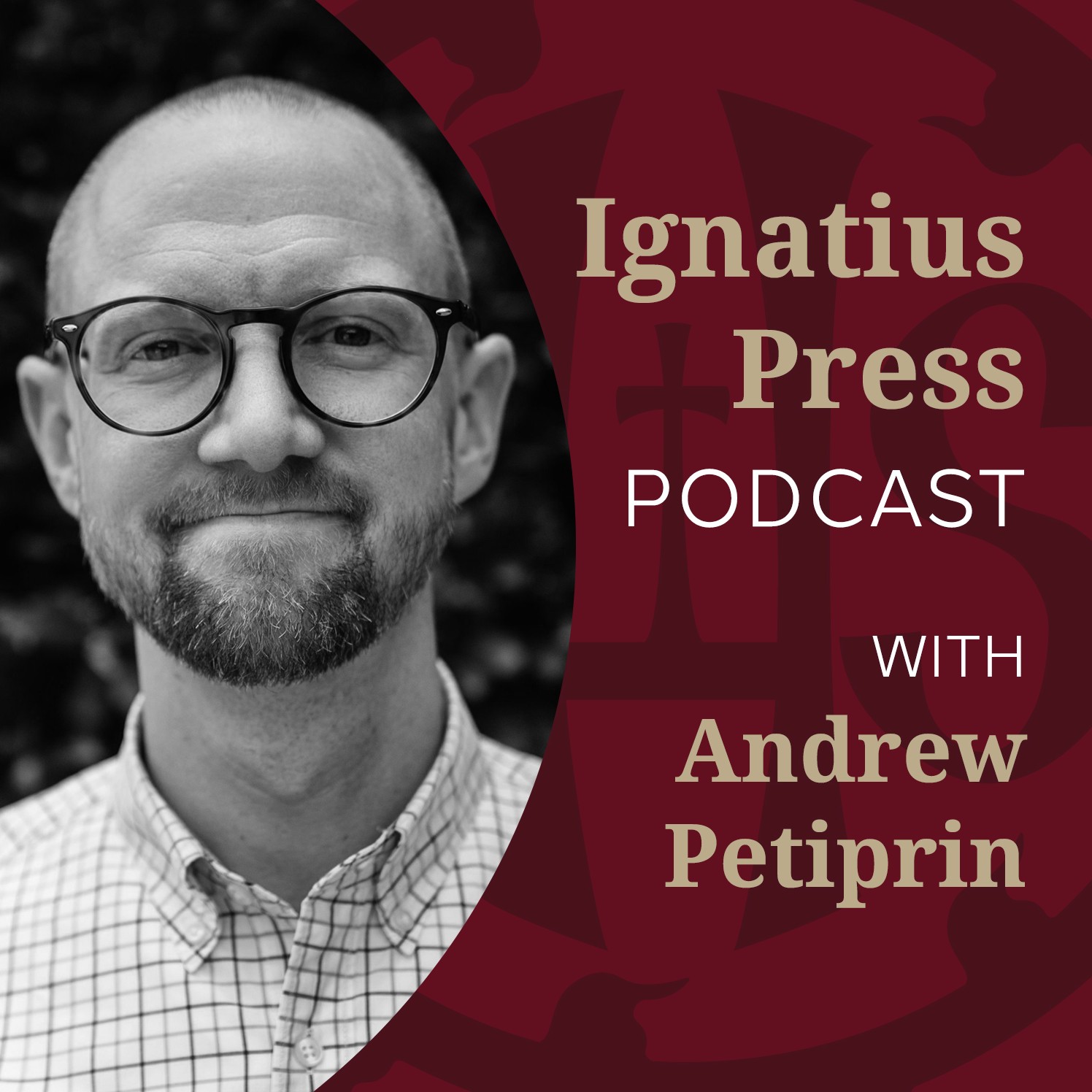 Welcome to the Ignatius Press Podcast! Ignatius Press has been faithfully publishing Catholic books, films, art, and more for over 40 years. With our extensive history, our library contains a wide variety of authors and titles, and we can't wait to share them with you. On this podcast, we will feature author interviews for those who are interested in deepening their faith and learning more about Jesus Christ, his Church, and the rich Catholic intellectual and artistic tradition. We pray that this podcast will inspire and nourish your faith.
Episodes
Friday Jun 09, 2023
Friday Jun 09, 2023
Jeremy Christiansen was a young married man, raising his children in the Mormon faith in which he'd grown up himself, when he began experiencing doubts about the teachings of the Church of Jesus Christ of Latter-Day Saints. As he looked at his upbringing, his marriage, and everything he had always believed to be true, Christiansen began a journey of spiritual questioning that led him away from Mormonism and ultimately into the Catholic Church.
Christiansen's process of conversion is the subject of his new memoir, "From the Susquehanna to the Tiber," available now at Ignatius.com.
In this episode, our host Andrew Petiprin speaks with Christiansen about the destabilizing experience of losing his faith in Mormonism, the joys and challenges of finding a spiritual home in the Catholic Church, and how the Church can better understand and engage with Mormons.
Related links: