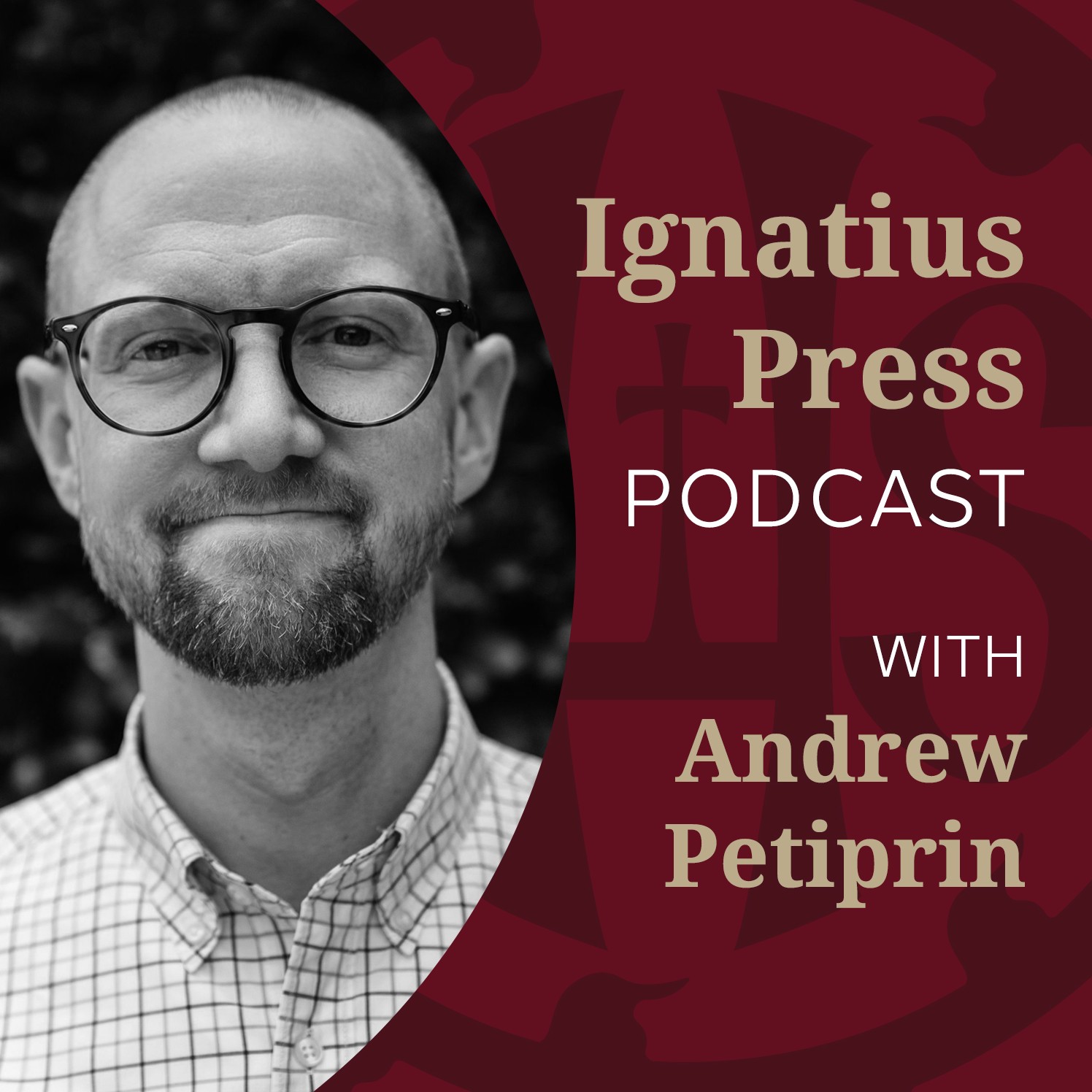 Welcome to the Ignatius Press Podcast! Ignatius Press has been faithfully publishing Catholic books, films, art, and more for over 40 years. With our extensive history, our library contains a wide variety of authors and titles, and we can't wait to share them with you. On this podcast, we will feature author interviews for those who are interested in deepening their faith and learning more about Jesus Christ, his Church, and the rich Catholic intellectual and artistic tradition. We pray that this podcast will inspire and nourish your faith.
Episodes
Friday Oct 20, 2023
Friday Oct 20, 2023
State surveillance. Artificial intelligence. Advanced reproductive technology. Many of the elements Peco Gaskovski depicts dramatically in his new novel Exogenesis seem to be only a step or two ahead of where we are in the world today. But Gaskovski's dystopian vision of a society with mass sterilizations of undesirable populations, an intricate social credit system managed by AI, and omnipresent government surveillance is, ultimately, not without hope.
In this episode, host Andrew Petiprin speaks with Gaskovski, an author and neuropsychologist, about Exogenesis and the colliding forces in society, culture, and science today that inspired it. While the world of Exogenesis is bleak in many ways, Gaskovski's worldview is not. With gripping action and complicated characters, the book strikes a balance between realism about human nature in the face of technological temptations and social pressure, and hope that truth and beauty can survive amid persecution and suffering.
You can find Exogenesis by Peco Gaskovski at Ignatius.com or your local Catholic bookstore.