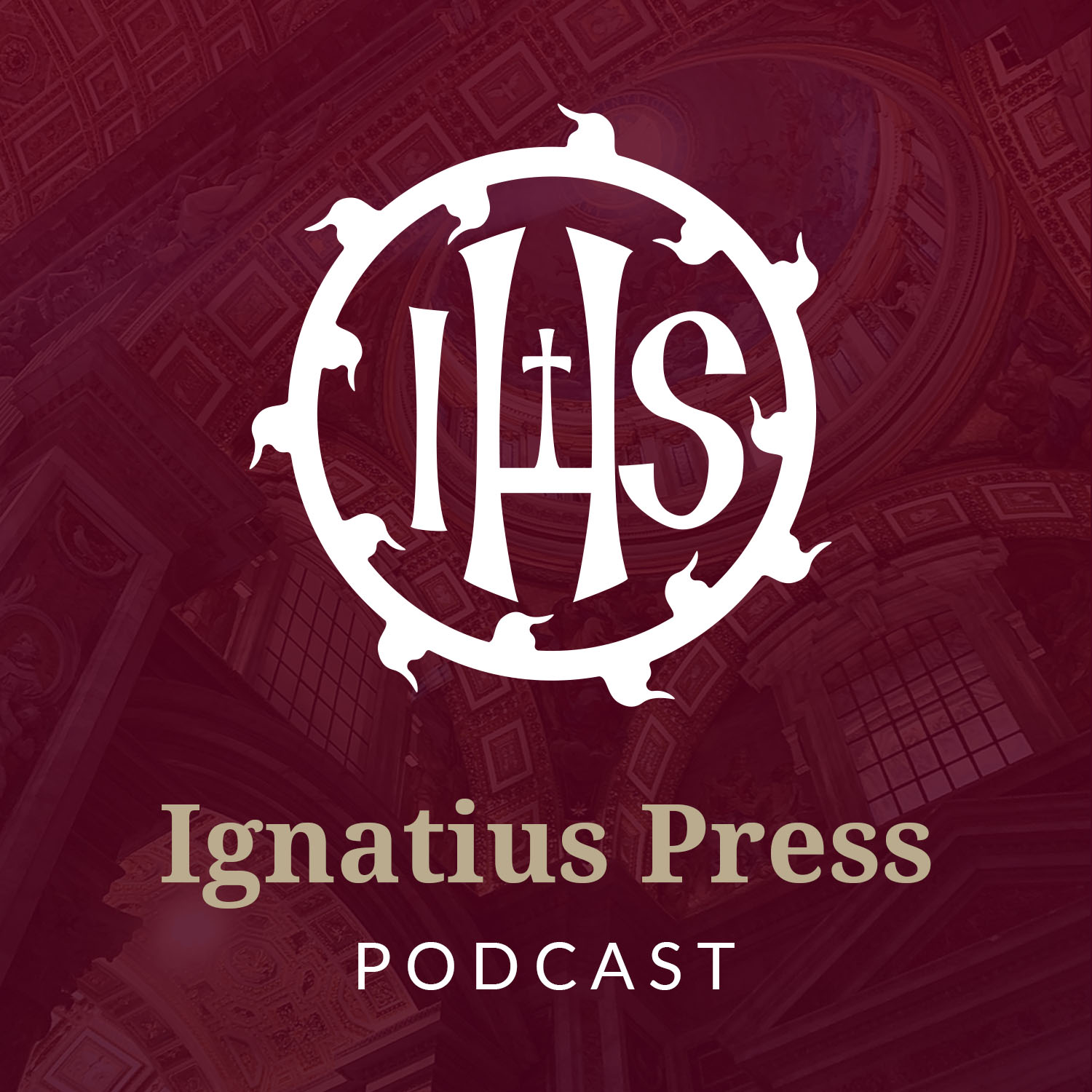 Music remains something of a mystery to many people—ephemeral sounds floating invisibly through the air—here, and then gone. This book begins with the basic question of what music actually is, scientifically, employing simple, clear explanations of wave theory and the acoustics of sound as part of God's natural creation. It presents accessible and fascinating explanations of some theories of the psychology of perception of music, how music speaks to the mind, emotions, and spirit. Some of these concepts have rarely been addressed outside the ivory tower and even more rarely been seen through the lens of Catholic theology.
This is a kind of "layman's handbook," a comprehensive theology of all things music, which anyone can understand, written by an internationally respected classical composer and music professor at a top secular university who is also a faithful Catholic. It sheds light on the mysteries of music and furthers the spiritual formation regarding music for Catholics of many ages and walks of life.
It is groundbreaking in its comprehensive and holistic treatment of music from a Catholic perspective, and particularly timely in advocating for the renewal of the norms for music in liturgy found in the documents of Vatican II. It also presents one of the most penetrating critical examinations to be found of contemporary classical music, from an insider.
The book is available for purchase here: https://www.ignatius.com/The-Sound-of-Beauty-P3352.aspx