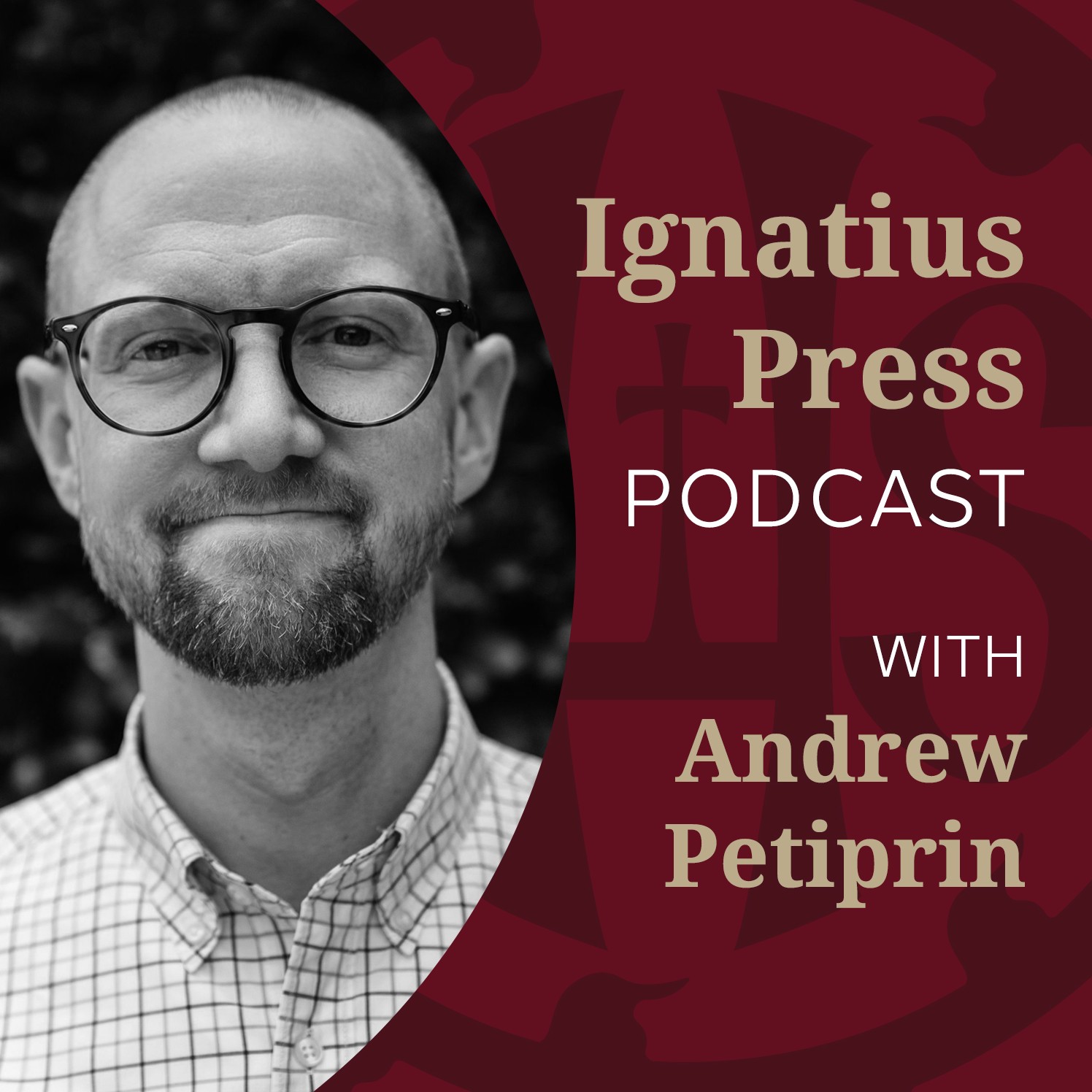 Welcome to the Ignatius Press Podcast! Ignatius Press has been faithfully publishing Catholic books, films, art, and more for over 40 years. With our extensive history, our library contains a wide variety of authors and titles, and we can't wait to share them with you. On this podcast, we will feature author interviews for those who are interested in deepening their faith and learning more about Jesus Christ, his Church, and the rich Catholic intellectual and artistic tradition. We pray that this podcast will inspire and nourish your faith.
Episodes
Monday Sep 12, 2022
Monday Sep 12, 2022
Fifty years ago, Hans Urs von Balthasar, Henri de Lubac, and Joseph Ratzinger, among others, founded the theological journal Communio, which set out, as Balthasar put it, to "fight at all costs against the deadly polarization brought on by the fervor displayed by traditionalists and modernists alike" and "to perceive of the Church as a central communion, a community that originated from communion with Christ, who presented himself as a gift to the Church; as a communion that will enable us to share our hearts, thoughts, and blessings."
In the last five decades, Communio has continued the work of its founding mission, advancing theological discussion and deepening the Church's understanding of her role in the world. Later this month, a conference celebrating the journal's 50th anniversary will take place at St. Bernard's School of Theology and Ministry.
In this episode, Mark Brumley and Carl E. Olson speak with the organizers of the conference—Matthew Kuhner, Ph.D., Vice President and Academic Dean at St. Bernard's; Daniel Drain, Coordinator of Academic Operations and Lecturer in Pastoral Theology at St. Bernard's; and Lisa Lickona, S.T.L., Assistant Professor of Systematic Theology at St. Bernard's. They discuss the mission and legacy of "Communio," its continued relevance in the life of the Church, and what they hope the conference will achieve.
Related links: