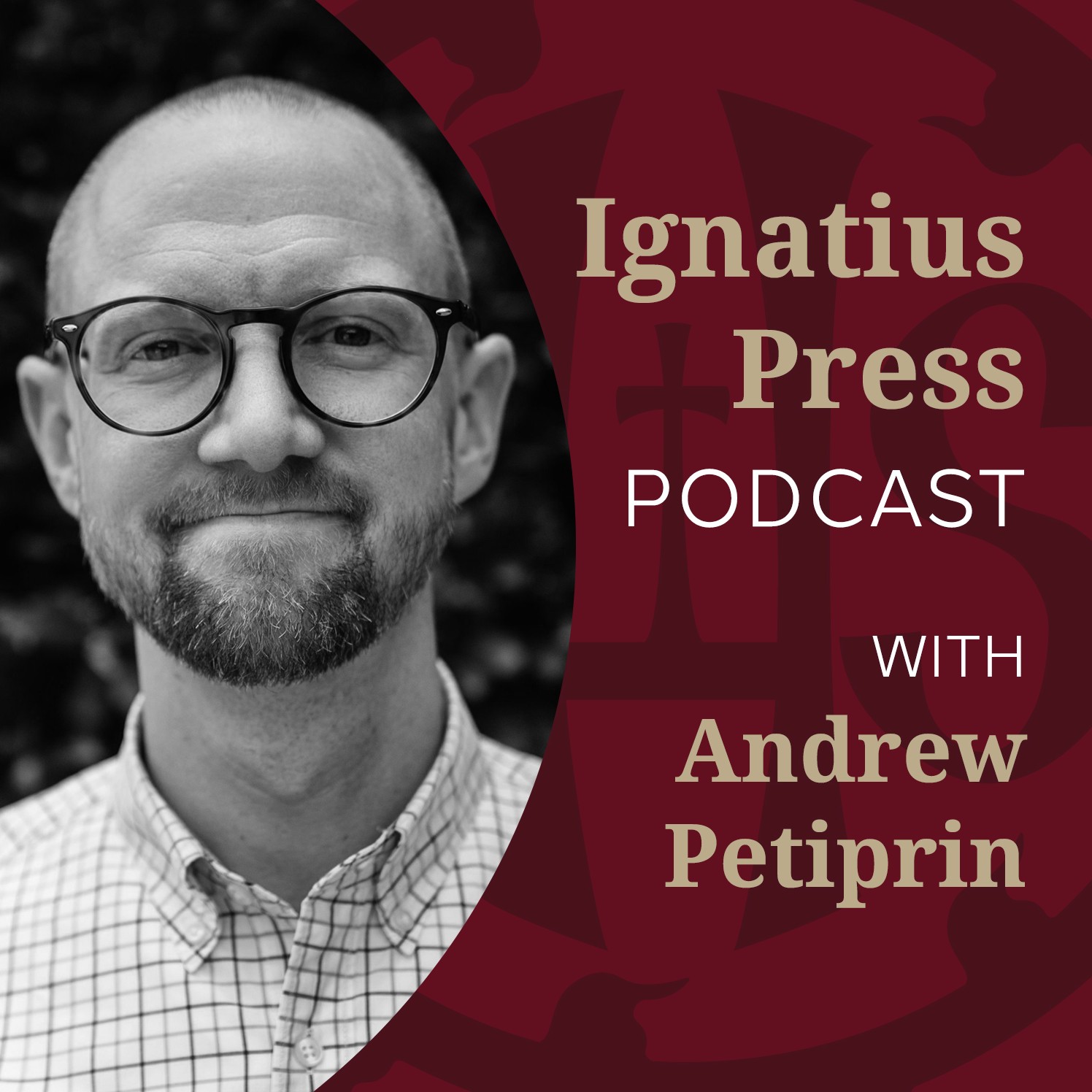 Welcome to the Ignatius Press Podcast! Ignatius Press has been faithfully publishing Catholic books, films, art, and more for over 40 years. With our extensive history, our library contains a wide variety of authors and titles, and we can't wait to share them with you. On this podcast, we will feature author interviews for those who are interested in deepening their faith and learning more about Jesus Christ, his Church, and the rich Catholic intellectual and artistic tradition. We pray that this podcast will inspire and nourish your faith.
Episodes
Friday Jul 07, 2023
Friday Jul 07, 2023
"How do I make up my mind?"
Making decisions, from the life-changing to the seemingly inconsequential, can be a frustrating, even paralyzing, experience for many. With more distractions at our finger-tips than ever before, young people in particular face a host of challenges when it comes to discerning and navigating a path through life.
Fr. J. Augustine Wetta, O.S.B. has written a unique book for the perplexed—or even just those who wonder if they need a different approach to decision-making in their lives. In "Pray. Think. Act.: Make Better Decisions with the Desert Fathers," Fr. Wetta applies centuries-old wisdom to the decision-making process, examining each step in how we should make up our minds with wit, empathy, and candor.
In this episode, your host Andrew Petiprin explores the steps in solid decision-making with Fr. Wetta, whose signature mixture of personal anecdotes, laid-back humor, and practical advice make him a genial guide through what can be a difficult process. Fr. Wetta has honed his approach in his work with high-schoolers, but he has insights that will benefit anyone who finds himself struggling to make prayerful, considered decisions—which is, at some time or other, most of us.
Related links: