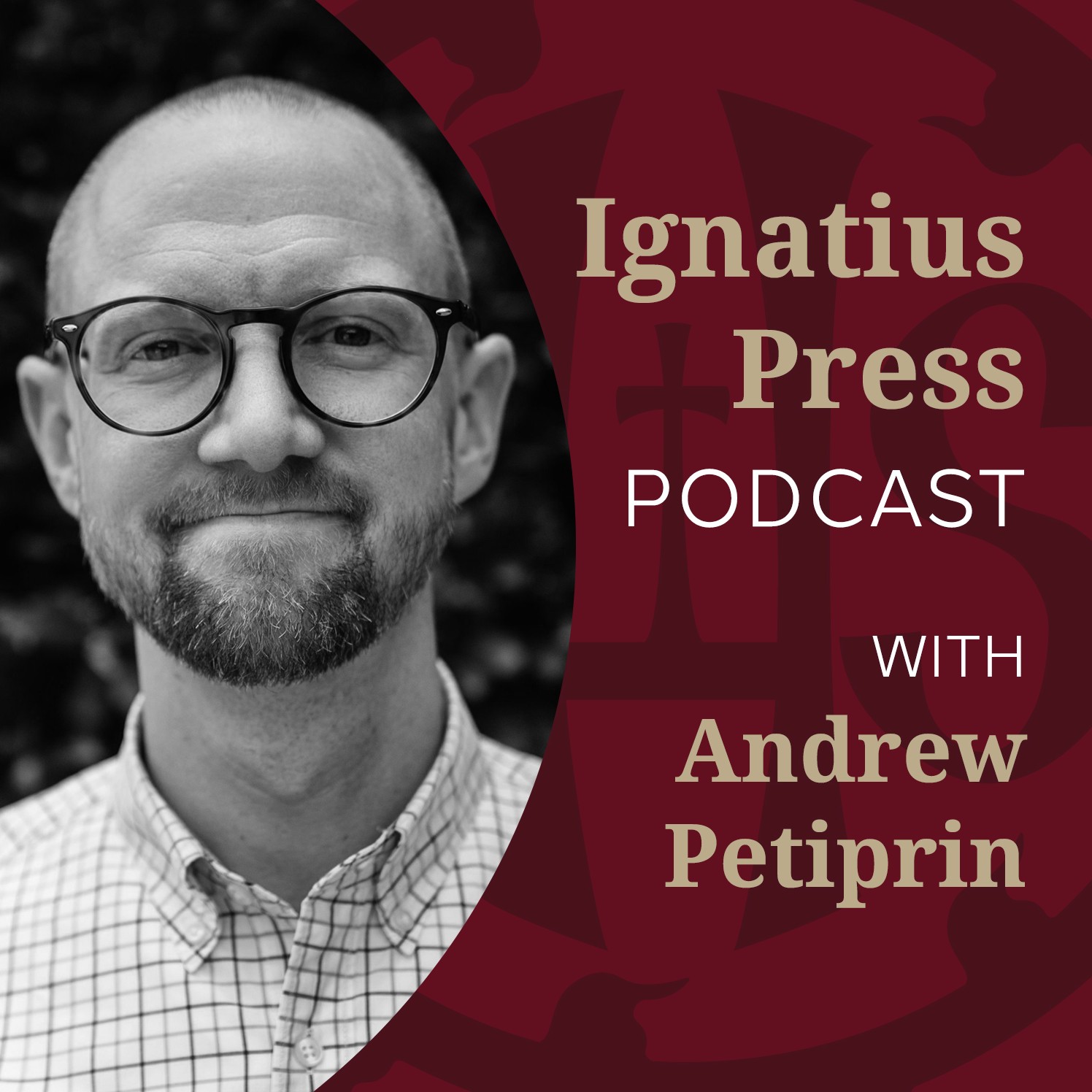 Welcome to the Ignatius Press Podcast! Ignatius Press has been faithfully publishing Catholic books, films, art, and more for over 40 years. With our extensive history, our library contains a wide variety of authors and titles, and we can't wait to share them with you. On this podcast, we will feature author interviews for those who are interested in deepening their faith and learning more about Jesus Christ, his Church, and the rich Catholic intellectual and artistic tradition. We pray that this podcast will inspire and nourish your faith.
Episodes
Friday Aug 18, 2023
Friday Aug 18, 2023
When Pope Benedict XVI passed away on December 31, 2022 at the age of 95, Catholics the world over mourned the loss of a spiritual father as well as a brilliant theologian. Among those who knew the late pontiff best was Fr. Joseph Fessio, S.J., founder and editor of Ignatius Press. Fr. Fessio studied with Pope Benedict—when he was still Fr. Joseph Ratzinger—during Fessio's doctoral studies in theology in Germany in the 1970s.
In this episode, Fr. Fessio joins our host Andrew Petiprin to offer some memories of his time with Pope Benedict XVI, as well as insights into the writings of the man many consider one of the most important theologians of the 20th and 21st centuries. They also discuss the newly released book What is Christianity? The Last Writings, a collection of essays—many never before published—written by the late pope in the years following his resignation of the papacy in 2013. The chapters of this book cover a wide spectrum of subjects, including the liturgy, interreligious dialogue, the priesthood, clerical sexual abuse, and the Eucharist.