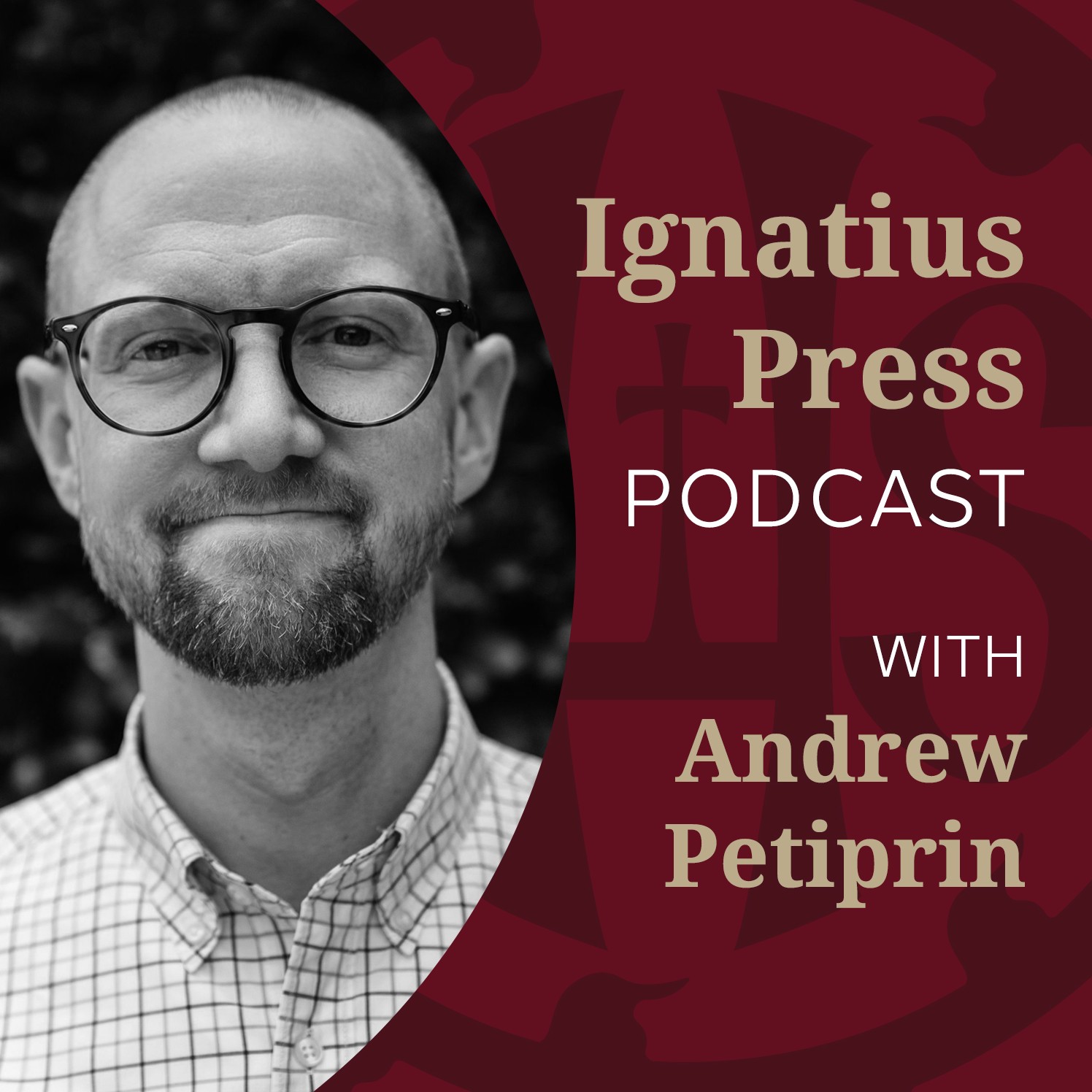 Welcome to the Ignatius Press Podcast! Ignatius Press has been faithfully publishing Catholic books, films, art, and more for over 40 years. With our extensive history, our library contains a wide variety of authors and titles, and we can't wait to share them with you. On this podcast, we will feature author interviews for those who are interested in deepening their faith and learning more about Jesus Christ, his Church, and the rich Catholic intellectual and artistic tradition. We pray that this podcast will inspire and nourish your faith.
Episodes
Thursday Apr 28, 2022
Thursday Apr 28, 2022
When Charles de Foucauld was killed by bandits in the Sahara Desert in 1916, the French aristocrat-turned-monk was virtually unknown. Over the course of a century, however, the radiance of Foucauld's hidden life has spread, and the Church will officially recognize him as a saint when Pope Francis canonizes him on May 15, 2022.
In this episode, David Pinault, professor emeritus of religious studies at Santa Clara University, joins us to discuss the life and legacy of Charles de Foucauld. Pinault wrote the foreword to Ignatius Press' new edition of Foucauld's definitive biography, "Charles de Foucauld" by Jean-Jacques Antier (https://bit.ly/3Ks6SQN).