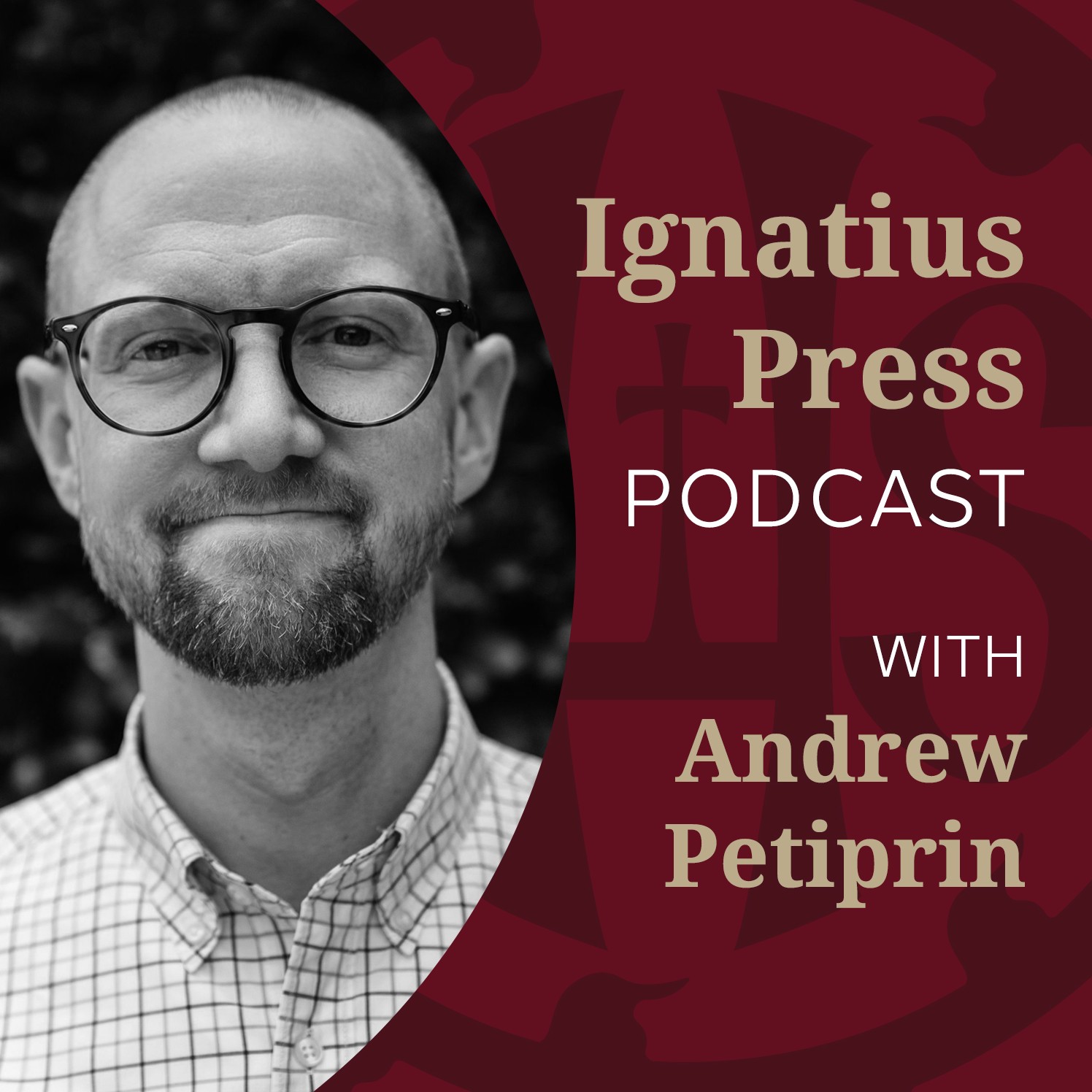 Welcome to the Ignatius Press Podcast! Ignatius Press has been faithfully publishing Catholic books, films, art, and more for over 40 years. With our extensive history, our library contains a wide variety of authors and titles, and we can't wait to share them with you. On this podcast, we will feature author interviews for those who are interested in deepening their faith and learning more about Jesus Christ, his Church, and the rich Catholic intellectual and artistic tradition. We pray that this podcast will inspire and nourish your faith.
Episodes
Friday Jun 23, 2023
Friday Jun 23, 2023
Jimmy Mitchell works with young people every day in his job as director of campus ministry at a high school in Florida. He sees their struggles to form relationships with others, to manage the growing presence of technology in their lives, to deepen their spiritual lives. He also sees their desire for the true, the good, and the beautiful, and their yearning for connection, meaning, and happiness.
Mitchell's new book, "Let Beauty Speak: The Art of Being Human in a Culture of Noise," is informed by his experiences working with young people, but its blueprint for a way of life has wider appeal. The principles he outlines in the book—including wonder, freedom, friendship, joy, culture, and more—empower Christians to evangelize by bringing beauty to the forefront of their lives.
In this episode, Andrew Petiprin speaks with Jimmy Mitchell about the beauty of a life well-lived, and how such a life can work as a powerful tool for evangelization.
Related links:
"Let Beauty Speak: The Art of Being Human in a Culture of Noise" by Jimmy Mitchell
"The Power of Silence: Against the Dictatorship of Noise" by Robert Cardinal Sarah
"The Art of Living: The Cardinal Virtues and the Freedom to Love" by Edward Sri
"How a 'culture of conversion' transformed a Catholic high school" | Catholic News Agency/Catholic World Report