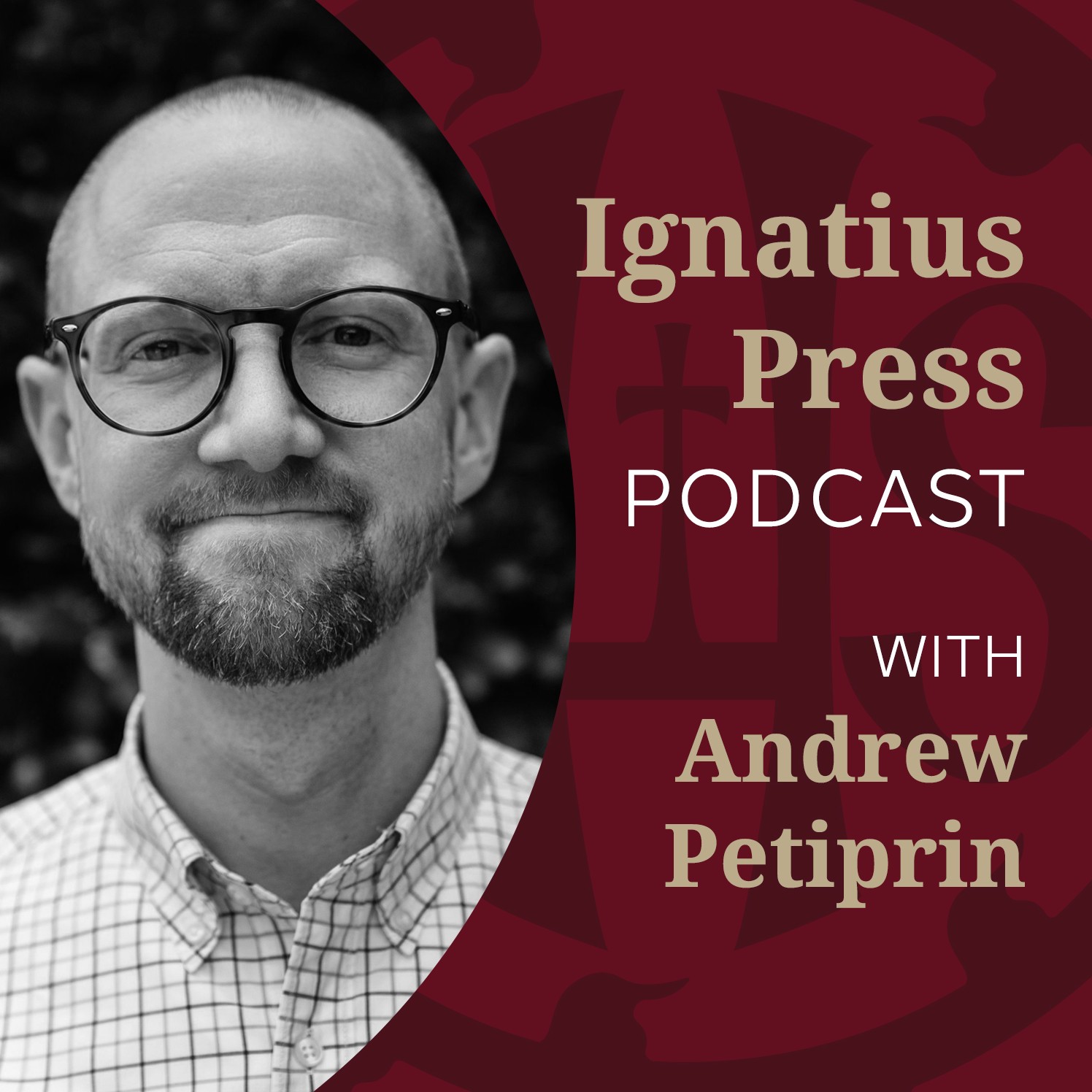 Welcome to the Ignatius Press Podcast! Ignatius Press has been faithfully publishing Catholic books, films, art, and more for over 40 years. With our extensive history, our library contains a wide variety of authors and titles, and we can't wait to share them with you. On this podcast, we will feature author interviews for those who are interested in deepening their faith and learning more about Jesus Christ, his Church, and the rich Catholic intellectual and artistic tradition. We pray that this podcast will inspire and nourish your faith.
Episodes
Thursday Sep 01, 2022
Thursday Sep 01, 2022
Why were so many of the great writers of detective stories Christians? Dorothy Sayers, G.K. Chesterton, Graham Greene, and many more—in addition to their other literary achievements—wrote (and loved reading) mystery stories. In this week's episode, John Herreid talks to author Fiorella de Maria about her Father Gabriel mystery novels—the fourth of which, "Death of a Scholar," is now available—as well as the enduring appeal of detective fiction, and why the genre's themes of guilt, truth, and justice resonate with the Catholic moral imagination.
"Death of a Scholar" is available in paperback and ebook at Ignatius.com: https://bit.ly/3TmXN1F