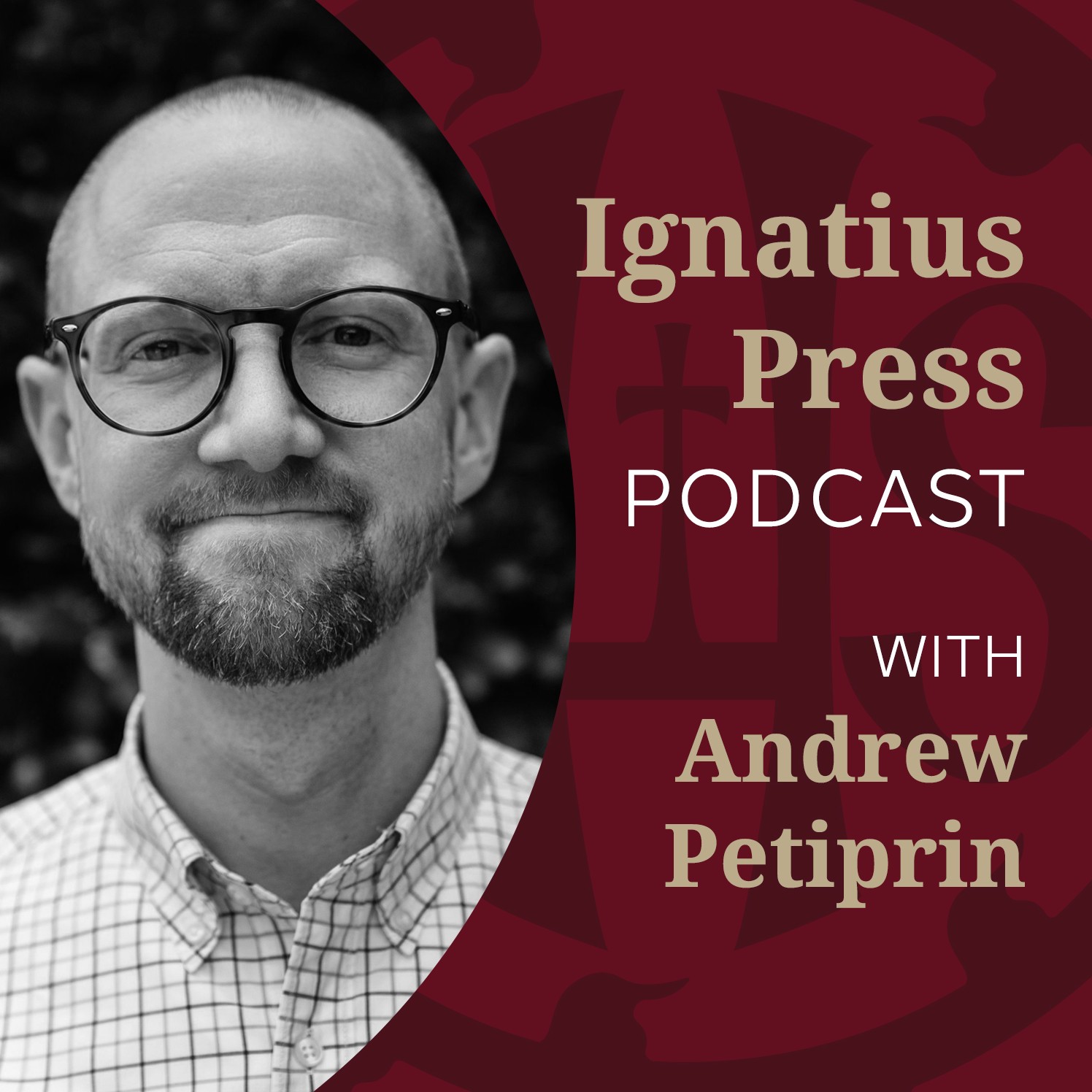 Welcome to the Ignatius Press Podcast! Ignatius Press has been faithfully publishing Catholic books, films, art, and more for over 40 years. With our extensive history, our library contains a wide variety of authors and titles, and we can't wait to share them with you. On this podcast, we will feature author interviews for those who are interested in deepening their faith and learning more about Jesus Christ, his Church, and the rich Catholic intellectual and artistic tradition. We pray that this podcast will inspire and nourish your faith.
Episodes
Tuesday Feb 07, 2023
Tuesday Feb 07, 2023
In this episode, Ignatius Press founder Fr. Joseph Fessio talks to his friend and fellow Jesuit, Fr. Robert McTeigue, about Fr. McTeigue's new book, "Christendom Lost and Found: Meditations for a Post Post-Christian Era" (http://bit.ly/3Rl25FY ).
The book is a kind of a war journal, written between 2020 and 2021 during "the COVID Interruption" and the violent outbursts in cities across America. Witnessing cultural collapse in every direction, Fr. McTeigue offers meditations on what it will take to build Christ-centered cultures in our time—what must be retrieved and what must be renewed.
Fr. McTeigue can be heard Monday through Friday at 5pm Eastern on his radio show "The Catholic Current"; listen on your favorite podcast platform or online: https://thestationofthecross.com/programs/the-catholic-current/
Find Fr. McTeigue's first book, "Real Philosophy for Real People," at Ignatius.com: http://bit.ly/3HI1WIz