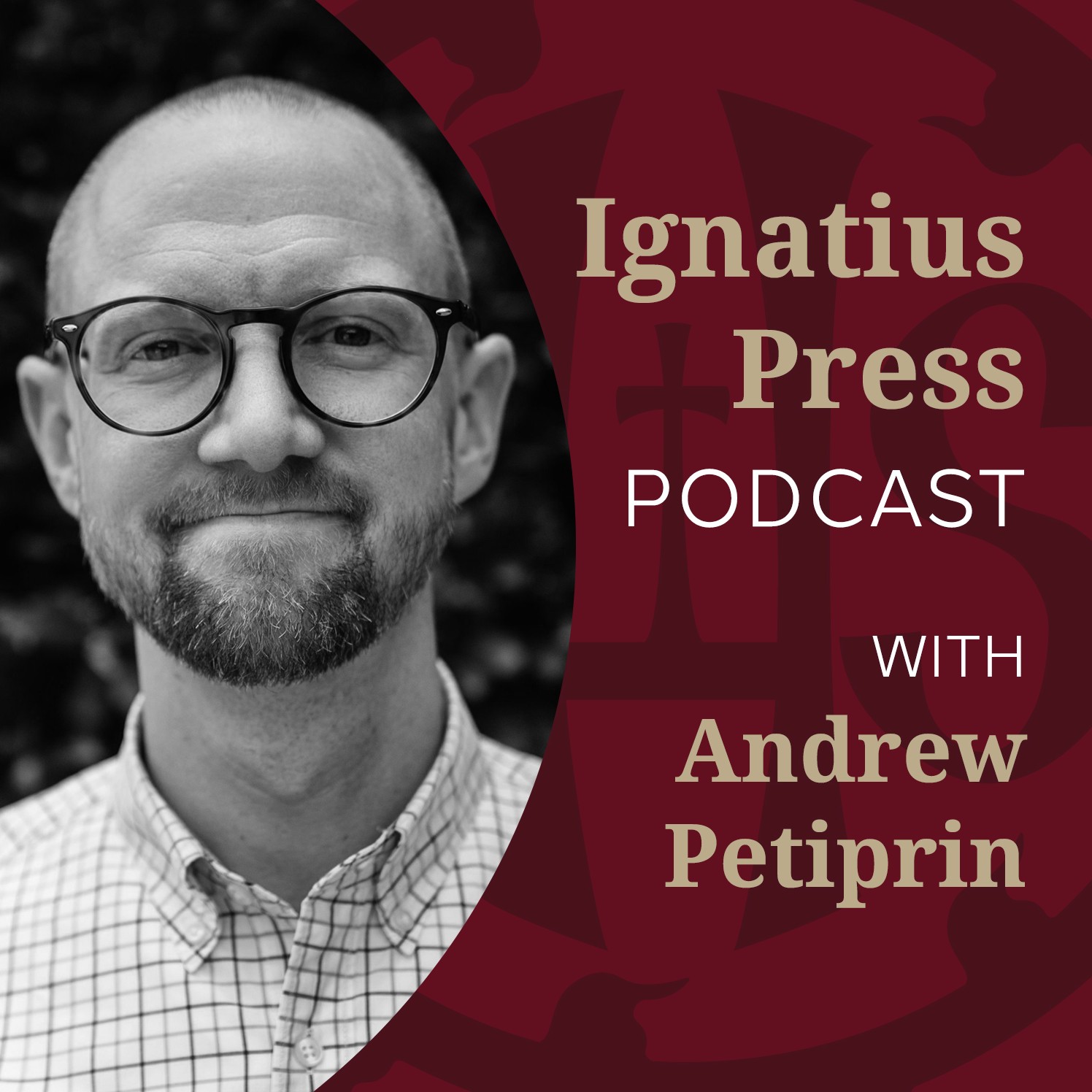 Welcome to the Ignatius Press Podcast! Ignatius Press has been faithfully publishing Catholic books, films, art, and more for over 40 years. With our extensive history, our library contains a wide variety of authors and titles, and we can't wait to share them with you. On this podcast, we will feature author interviews for those who are interested in deepening their faith and learning more about Jesus Christ, his Church, and the rich Catholic intellectual and artistic tradition. We pray that this podcast will inspire and nourish your faith.
Episodes
Friday Nov 17, 2023
Friday Nov 17, 2023
Thomas Howard had a unique perspective on contemporary Christian life. The son of a prominent evangelical family who was drawn to liturgical worship, a friend of C.S. Lewis who eventually converted to Catholicism, Howard was a keen observer and erudite writer, an articulate defender of the truths of the Gospel and the power of art to bring man closer to God.
In this episode, host Andrew Petiprin speaks with Keith Call, editor of a new collection of Howard's writings, "Pondering the Permanent Things: Reflections on Faith, Art, and Culture." Call gives background on Howard's life and intellectual formation, as well as the cultural forces he watched play out in Christian life during the tumultuous 20th and early 21stcenturies. Call offers insights into why Howard's writings remain compelling after his passing in 2020, and why the invitation to consider the "permanent things" is perhaps more pressing today than ever.
Related reading:
"New collection of Thomas Howard essays explores 'the drama of redemption'" by Carl E. Olson | Catholic World Report