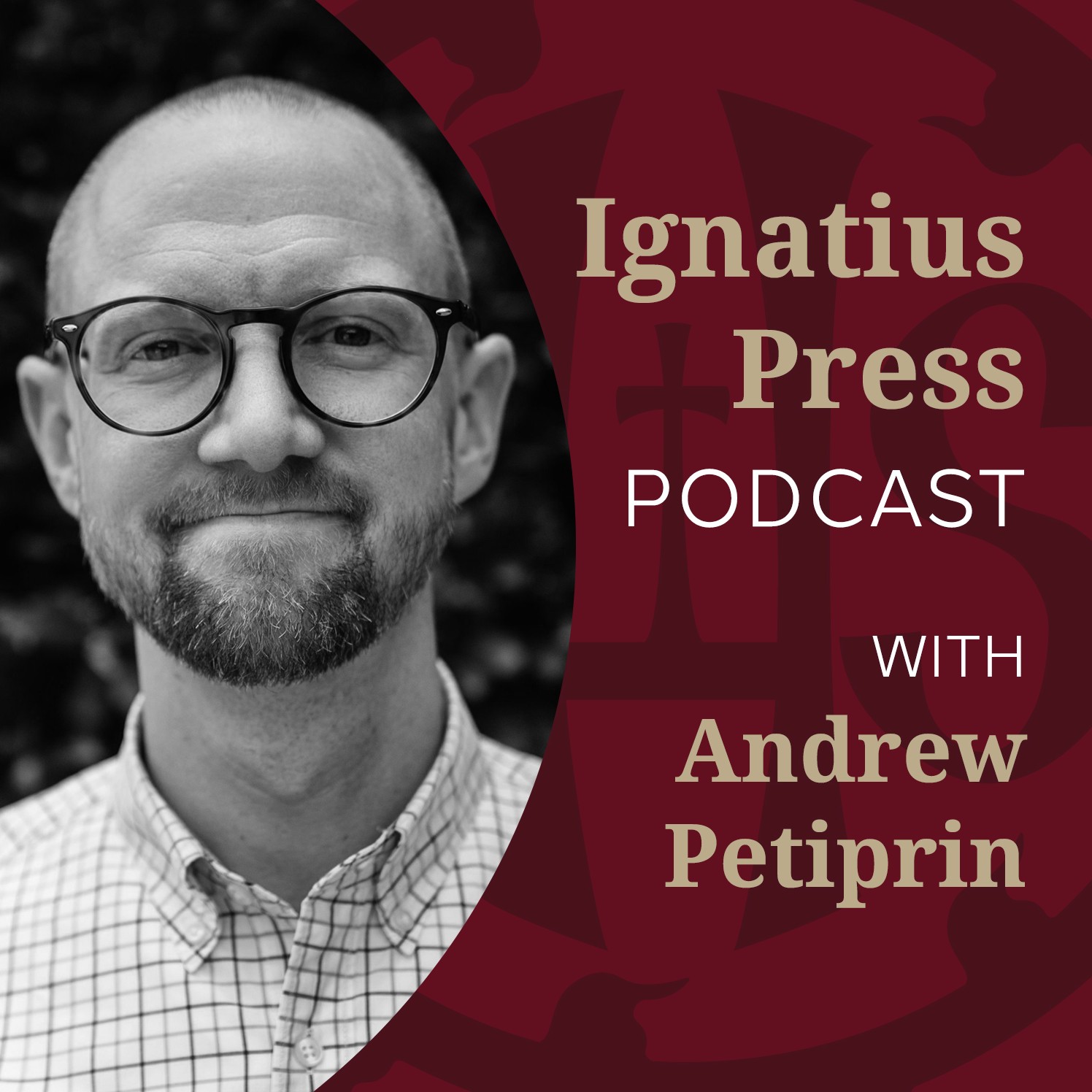 Welcome to the Ignatius Press Podcast! Ignatius Press has been faithfully publishing Catholic books, films, art, and more for over 40 years. With our extensive history, our library contains a wide variety of authors and titles, and we can't wait to share them with you. On this podcast, we will feature author interviews for those who are interested in deepening their faith and learning more about Jesus Christ, his Church, and the rich Catholic intellectual and artistic tradition. We pray that this podcast will inspire and nourish your faith.
Episodes
Friday Oct 06, 2023
Friday Oct 06, 2023
Tomie dePaola was one of the most beloved authors and illustrators of children's books of the last 50 years. When he died in 2020, readers of all ages mourned. While many knew him best for his Strega Nona stories, dePaola also wrote and illustrated many books about Catholic saints and feast days, as well as adaptations of Bible stories.
Sarah Mackenzie, author and founder of Read-Aloud Revival, got to know Tomie dePaola in the last several years of his life, visiting him in his studio and corresponding with him regularly. She wrote about her friendship with him in the foreword to the new book, Through the Year with Tomie dePaola, which collects dePaola's artwork depicting saints and illustrating important feasts of the liturgical year.
In this episode, Andrew Petiprin speaks with Mackenzie about her relationship with dePaola, the lasting impact of his books and artistic vision, and how reading our way through the liturgical year, especially with young children, can bring us closer to God and to each other.
Related reading:
Through the Year with Tomie dePaola
Read-Aloud Revival with Sarah Mackenzie
"The unique and enduring illustrative art of Tomie dePaola" by Paul Senz | Catholic World Report