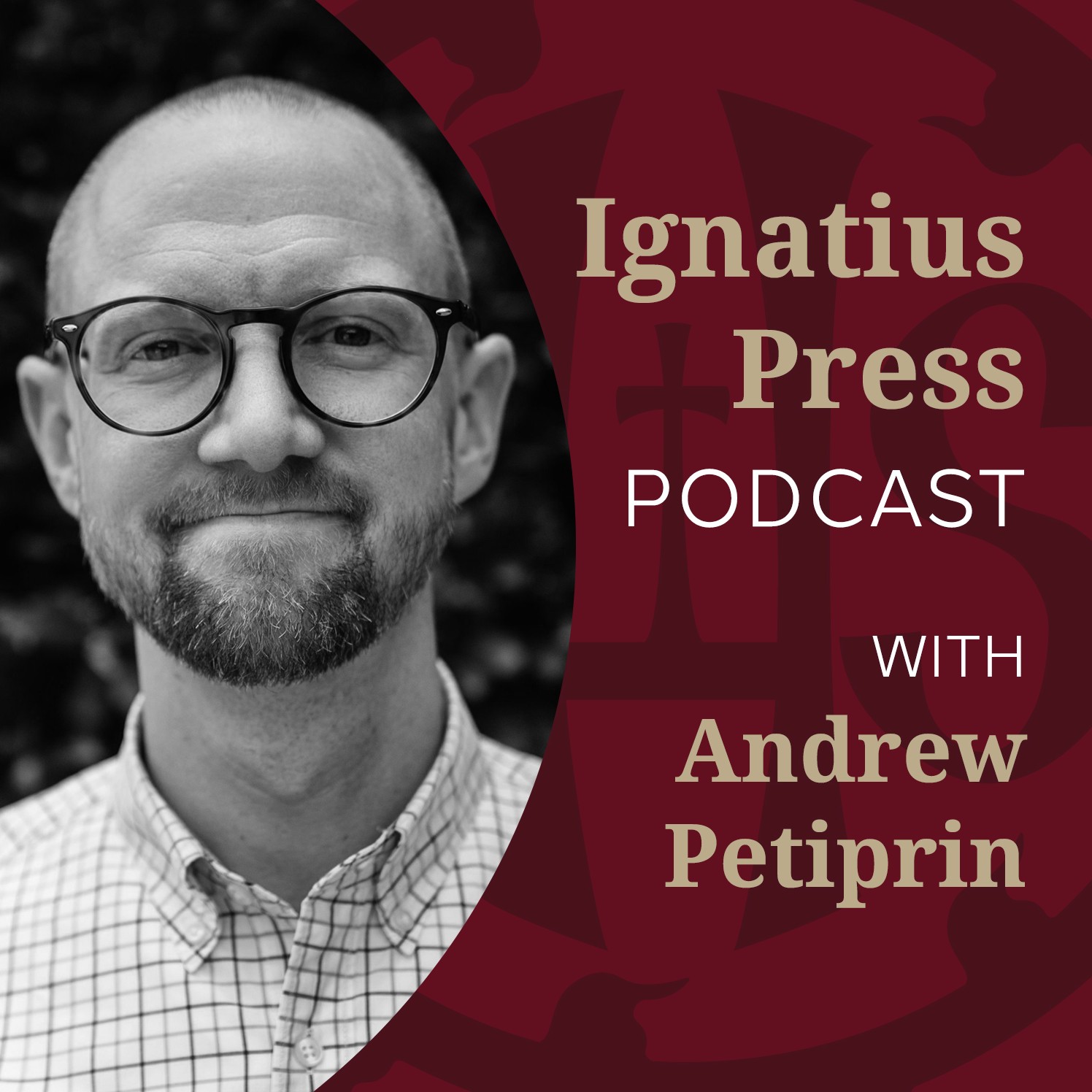 Welcome to the Ignatius Press Podcast! Ignatius Press has been faithfully publishing Catholic books, films, art, and more for over 40 years. With our extensive history, our library contains a wide variety of authors and titles, and we can't wait to share them with you. On this podcast, we will feature author interviews for those who are interested in deepening their faith and learning more about Jesus Christ, his Church, and the rich Catholic intellectual and artistic tradition. We pray that this podcast will inspire and nourish your faith.
Episodes
Wednesday Dec 21, 2022
Wednesday Dec 21, 2022
Was the Catholic Church slow to condemn racism? Can Catholic teaching be used to justify slavery? How should Catholics engage with Critical Race Theory, in its popular or academic forms?
In this episode, philosopher Edward Feser discusses these and other questions with Catholic World Report editor Carl E. Olson. Feser is the author of the new book "All One in Christ: A Catholic Critique of Racism and Critical Race Theory," in which he examines what the Church has said and done historically on issues of race, and takes a close look at the origins—and recent bestselling popularizations—of Critical Race Theory.
Feser and Olson talk about the genesis of the book, common misconceptions about the Catholic Church and race, the inherent limitations of CRT, and more.
Find "All One in Christ" at Ignatius.com: http://bit.ly/3VZ0OWl
You can read more from Edward Feser on his blog: http://edwardfeser.blogspot.com/
Feser was interviewed at Catholic World Report about "All One in Christ": https://www.catholicworldreport.com/2022/09/08/the-churchs-teachings-about-racism-and-the-truth-about-critical-race-theory/
"Countering disinformation about Critical Race Theory" by Edward Feser | Catholic World Report, 8/22/22: https://www.catholicworldreport.com/2022/08/22/countering-disinformation-about-critical-race-theory/