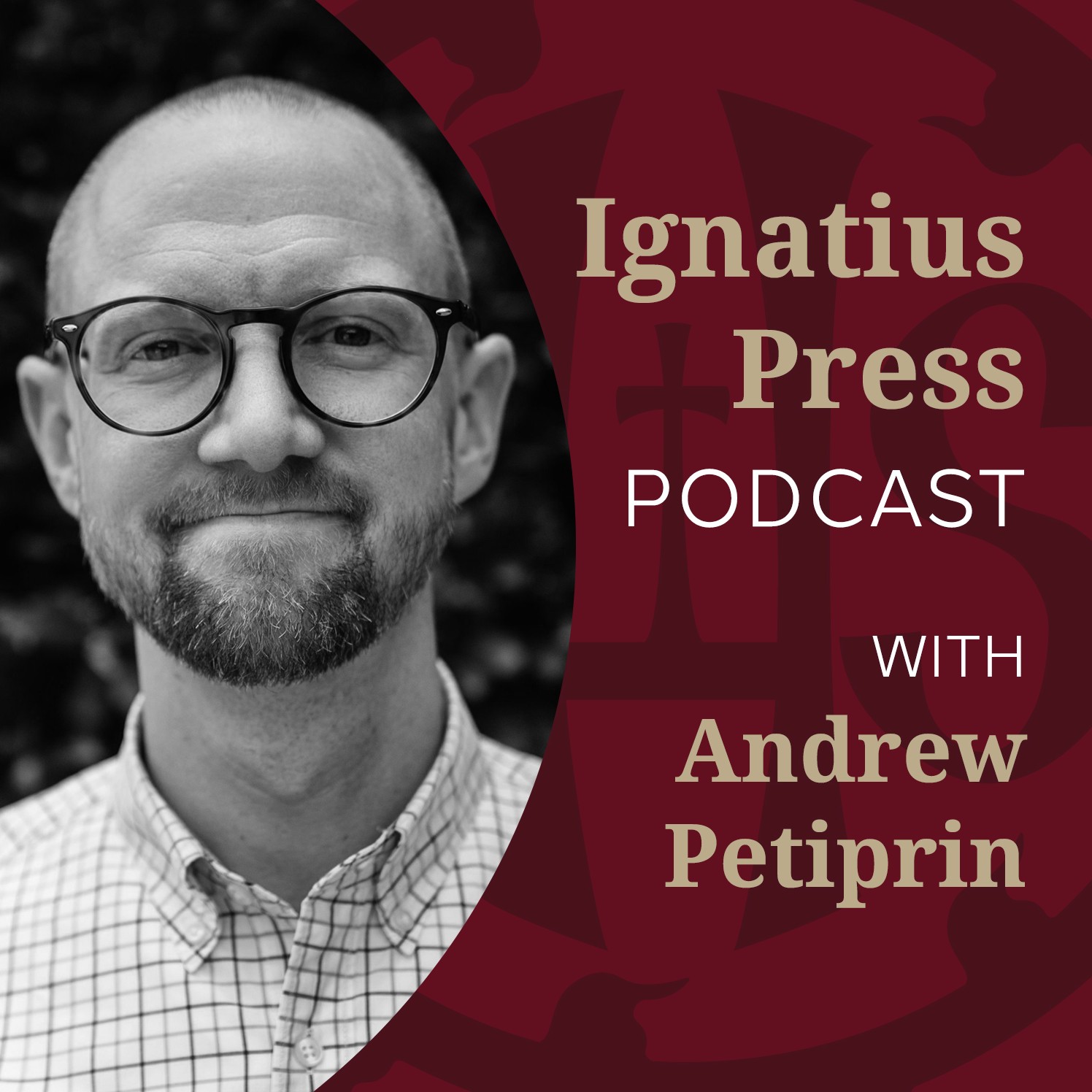 Welcome to the Ignatius Press Podcast! Ignatius Press has been faithfully publishing Catholic books, films, art, and more for over 40 years. With our extensive history, our library contains a wide variety of authors and titles, and we can't wait to share them with you. On this podcast, we will feature author interviews for those who are interested in deepening their faith and learning more about Jesus Christ, his Church, and the rich Catholic intellectual and artistic tradition. We pray that this podcast will inspire and nourish your faith.
Episodes
Thursday Apr 07, 2022
Thursday Apr 07, 2022
Fr. Donald Haggerty is a much-sought-after retreat leader and spiritual director. His newest book, "Saint John of the Cross: Master of Contemplation," is a unique, step-by-step introduction to the way of contemplation as Saint John understood it: a burning, transformative intimacy with the God who made us. In this episode, author and editor Kathryn Jean Lopez speaks with Fr. Haggerty about the Church's premier teacher on contemplative prayer, examining how we can use Saint John's insights into the spiritual life in our contemporary context.
This episode was produced in collaboration with the National Review Institute.