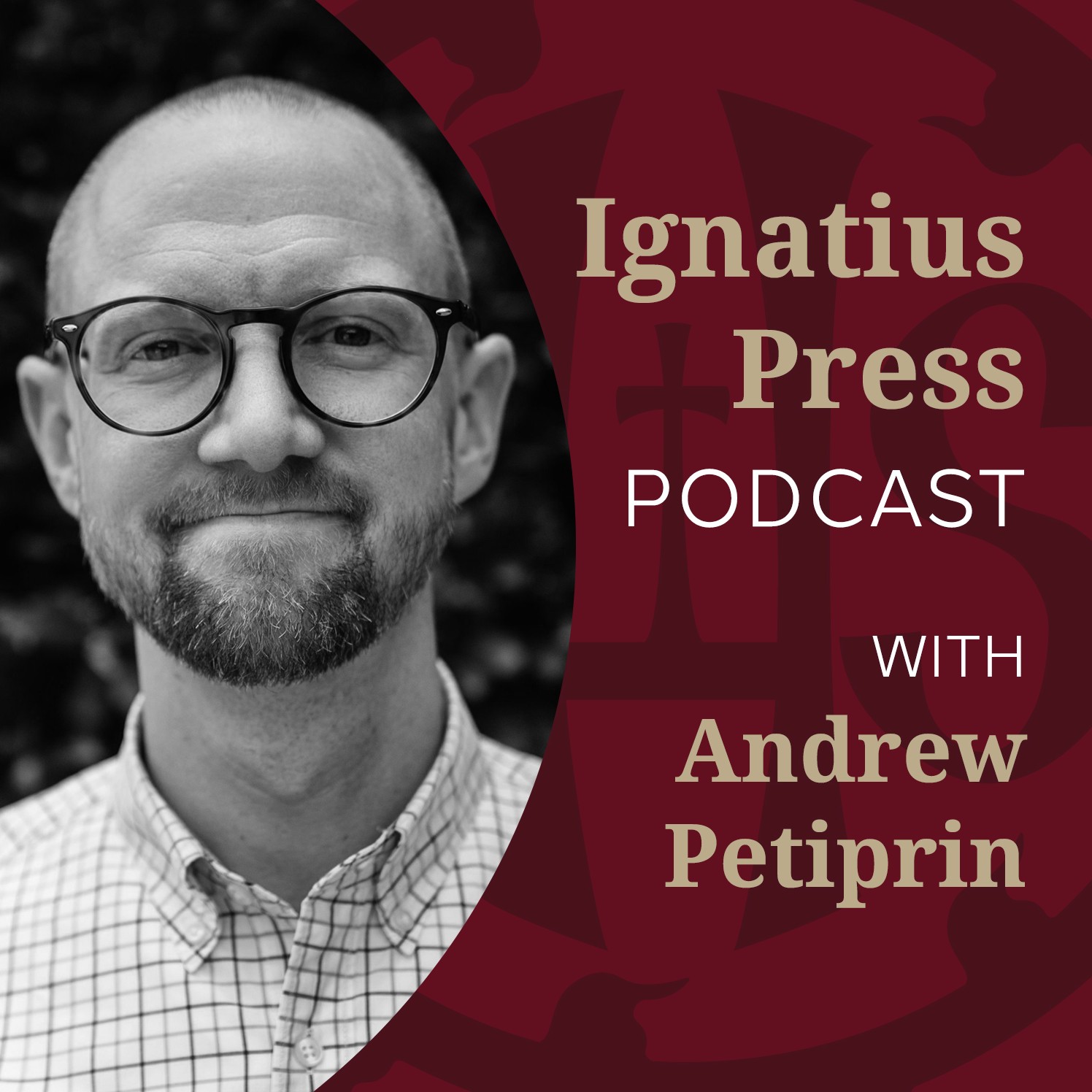 Welcome to the Ignatius Press Podcast! Ignatius Press has been faithfully publishing Catholic books, films, art, and more for over 40 years. With our extensive history, our library contains a wide variety of authors and titles, and we can't wait to share them with you. On this podcast, we will feature author interviews for those who are interested in deepening their faith and learning more about Jesus Christ, his Church, and the rich Catholic intellectual and artistic tradition. We pray that this podcast will inspire and nourish your faith.
Episodes
Friday Sep 01, 2023
Friday Sep 01, 2023
"Lead, kindly light." These words of St. John Henry Newman have long resonated with Christians who strive always to place their trust in Christ. The saint's words are perhaps particularly dear to those whose Christian journey has taken them through the Anglican Communion and into the Catholic Church, as Newman's did.
One such pilgrim is Fr. Dwight Longenecker, whose path from Protestant fundamentalism, through the Church of England, and finally to the Catholic priesthood is chronicled in the new book, "There and Back Again," now available from Ignatius Press.
In this episode, our host Andrew Petiprin speaks with Fr. Longenecker about the twists and turns of his spiritual journey, which took him around the world and back again in pursuit of God's will and eternal Truth.
Related reading:
There and Back Again: A Somewhat Religious Odyssey by Fr. Dwight Longenecker
Fr. Longenecker's blog, "Standing on My Head"
"A Hobbit's Journey Home, Parts One and Two" by Joseph Pearce