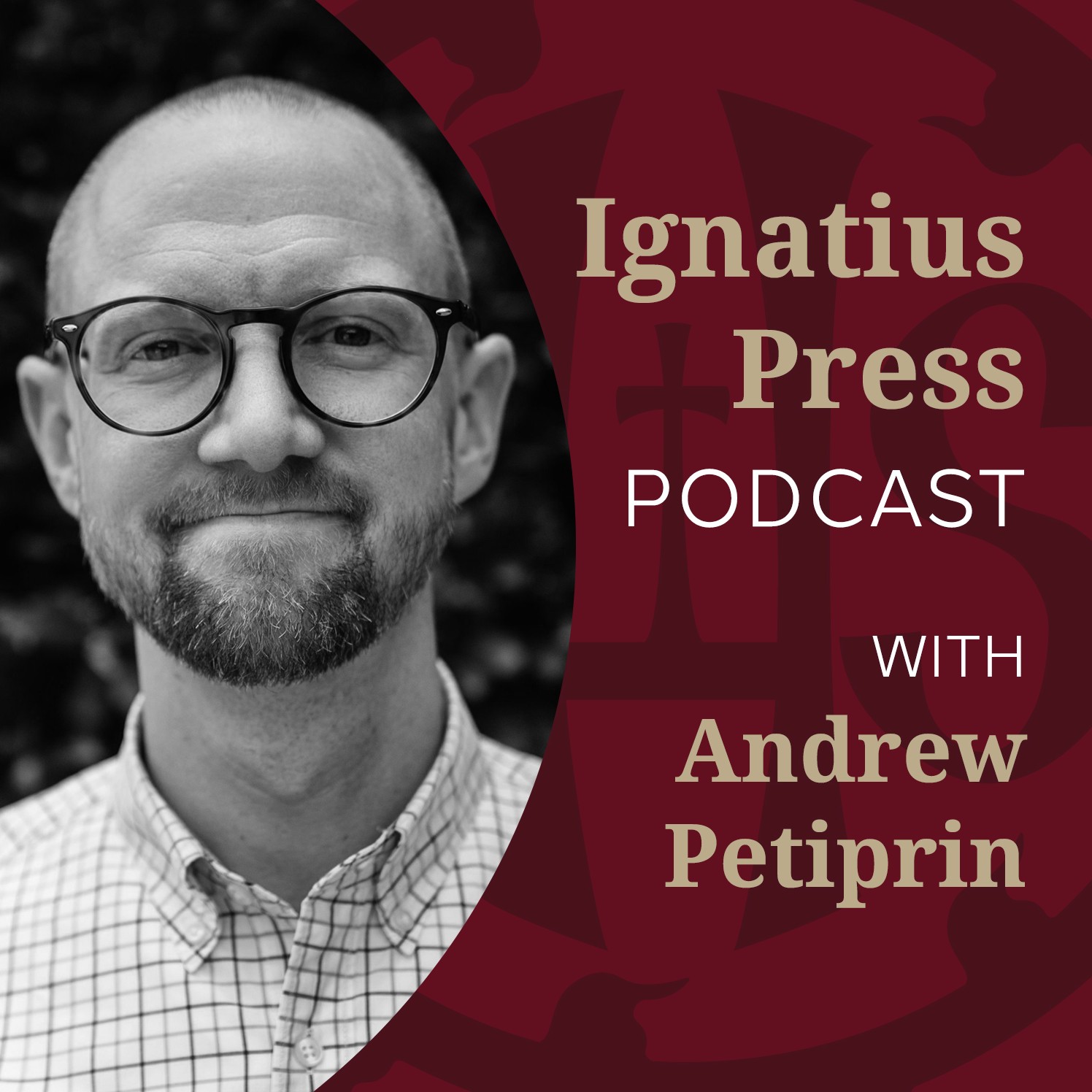 Welcome to the Ignatius Press Podcast! Ignatius Press has been faithfully publishing Catholic books, films, art, and more for over 40 years. With our extensive history, our library contains a wide variety of authors and titles, and we can't wait to share them with you. On this podcast, we will feature author interviews for those who are interested in deepening their faith and learning more about Jesus Christ, his Church, and the rich Catholic intellectual and artistic tradition. We pray that this podcast will inspire and nourish your faith.
Episodes
Friday Jul 21, 2023
Friday Jul 21, 2023
While the name of Jozsef Cardinal Mindszenty may not be well known among Catholics today, during the Cold War the archbishop of Esztergom and primate of Hungary was one of the most noteworthy Catholic churchmen in the world. Admired for his heroic resistance in the face of Communism, then Nazism, and then Communism once again, Cardinal Mindszenty spent years in prison for his Christian witness against brutal totalitarianism.
In this episode, host Andrew Petiprin speaks with Professor Daniel J. Mahoney, professor emeritus of political science at Assumption University. Professor Mahoney wrote the introduction to a new edition of Cardinal Mindszenty's Memoirs, published by Ignatius Press. The two discuss the struggles in which Mindszenty was inevitably embroiled as leader of the Hungarian Church during decades of social and political upheaval. They look at the powerful witness of Christian suffering Mindszenty gave to his countrymen and to the whole world, as he lived through years of solitary confinement, then more than a decade within the walls of the American embassy, and then finally exile from his beloved homeland. And they consider the continued relevance of Mindszenty's story, at a time when questions of Christian conscience, political coercion, and secular encroachment on the Church remain pressing.
Related links: